Who else has an obsession with Minnie Ears?
Sarah and I sure do! And one of our favorite things to do is to put our Minnie ears on and…. TRAVEL!
So we invite you to put on your travel ears and join us as we discuss the latest in travel news and share with you all some of our best tips and tricks, our favorites at our favorite travel destinations, and some of our crazy travel stories!
In our first episode, we share our inspiration for starting this agency, and we share some of our favorites and introduce ourselves.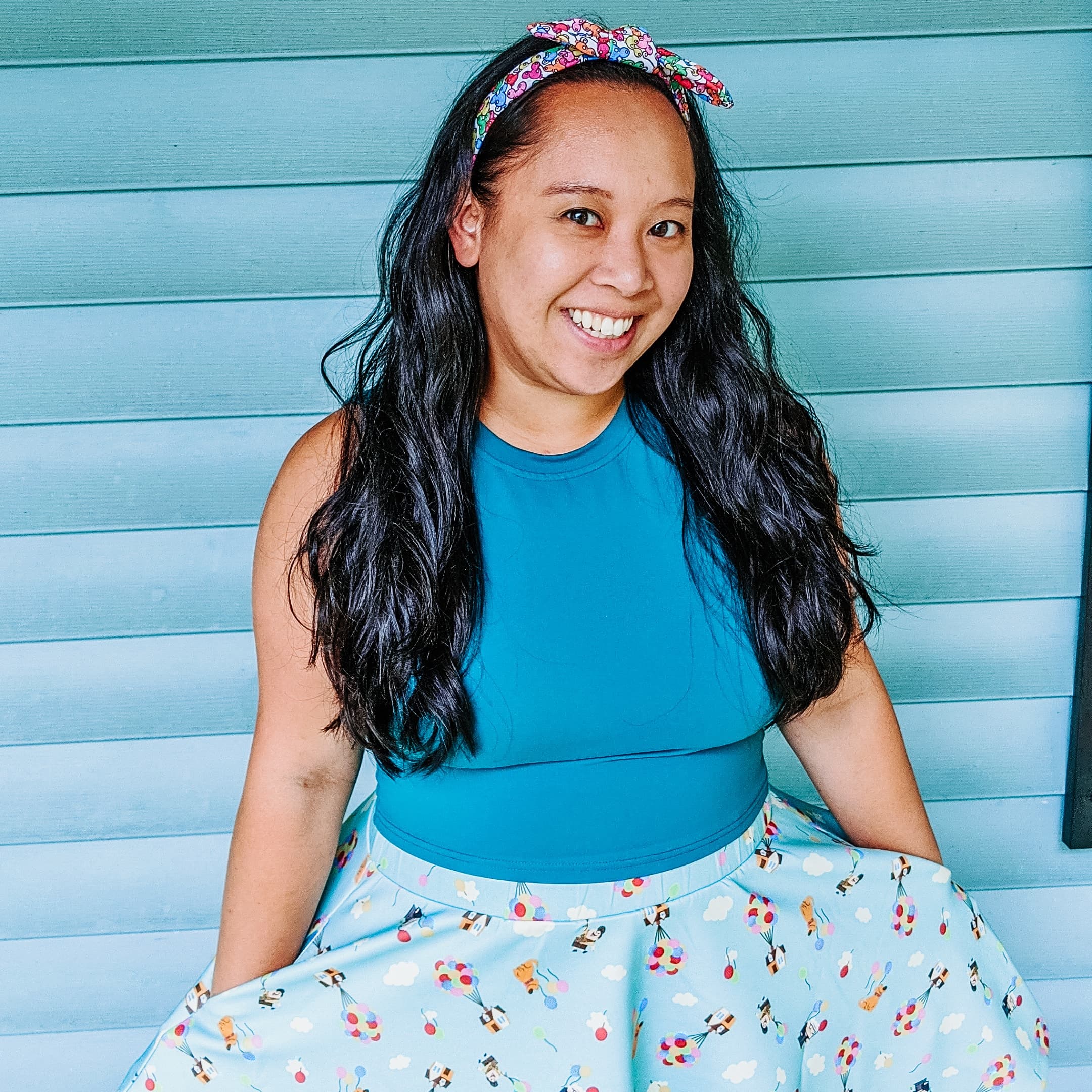 Gina is a travel professional that helps families make their dream vacations a reality. The co-owner of The Charming Travel Co. She has planned over 150 vacations and is a frequent Disney Destination vacationer as well.