Are you ready for your dream vacation?
At The Charming Travel Co., we believe in making memories together with our families – whether it's on a beach, a trip to Disney or Universal, or a magical Disney Cruise. Our time with our children and grandchildren is so short and they grow too fast. We strive to help you make the most of that time with stress-free vacation planning!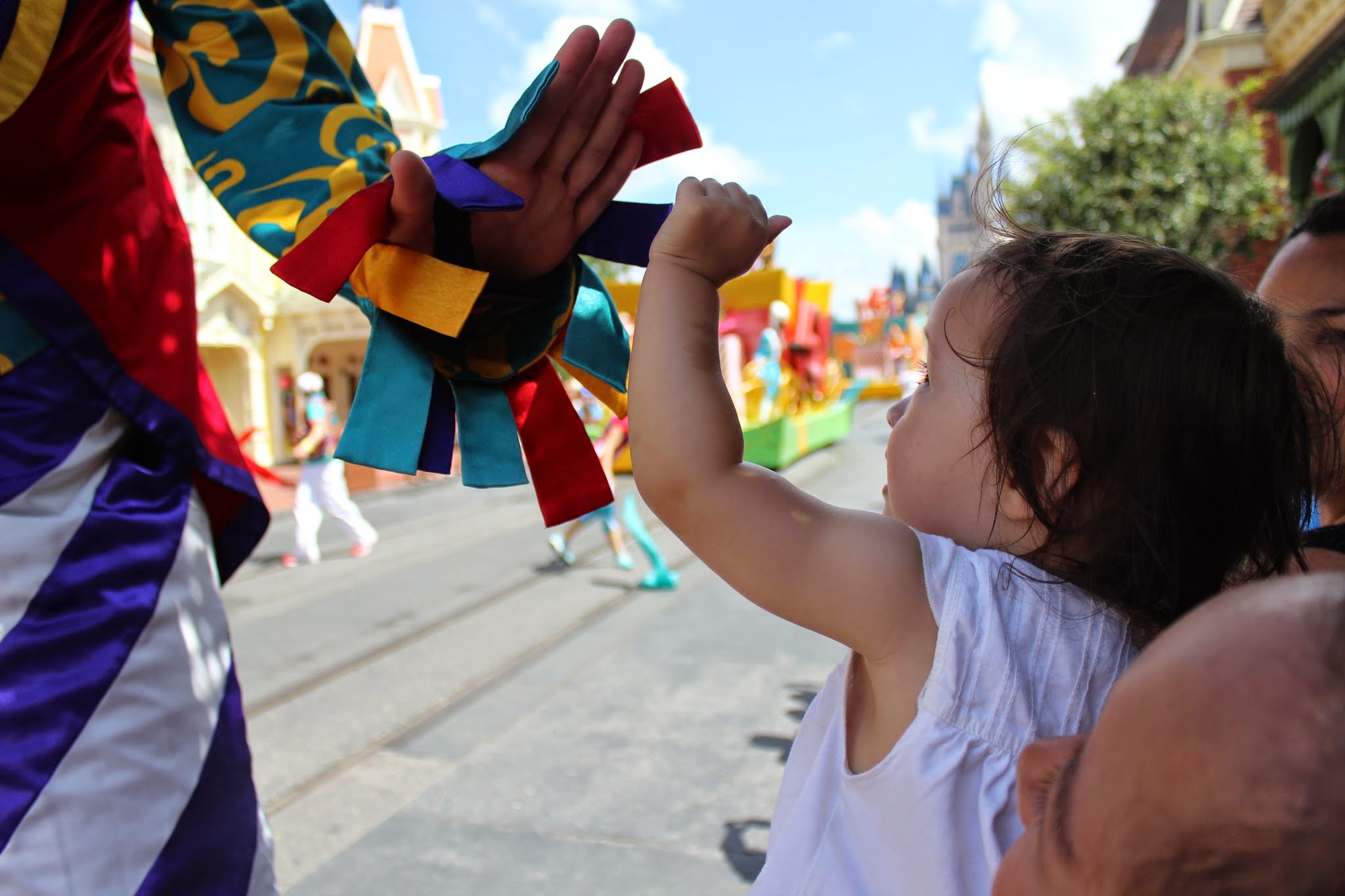 Want to know the latest theme park news and expert tips for Disney, Universal, and other destinations? Sarah and Gina chat every week on Put On Your Travel Ears sharing all the important info you should know before your trip!
They laugh a lot, may get a little emotional sometimes, and always chat about what they love most…. the food! 
The Charming Travel Co has an amazing team of agents with a wealth of experience, knowledge, and service to help you plan your next magical adventure. We only hire the best of the best so we know you'll be treated with the highest respect and have personalized service to help make your vacation dreams come true!