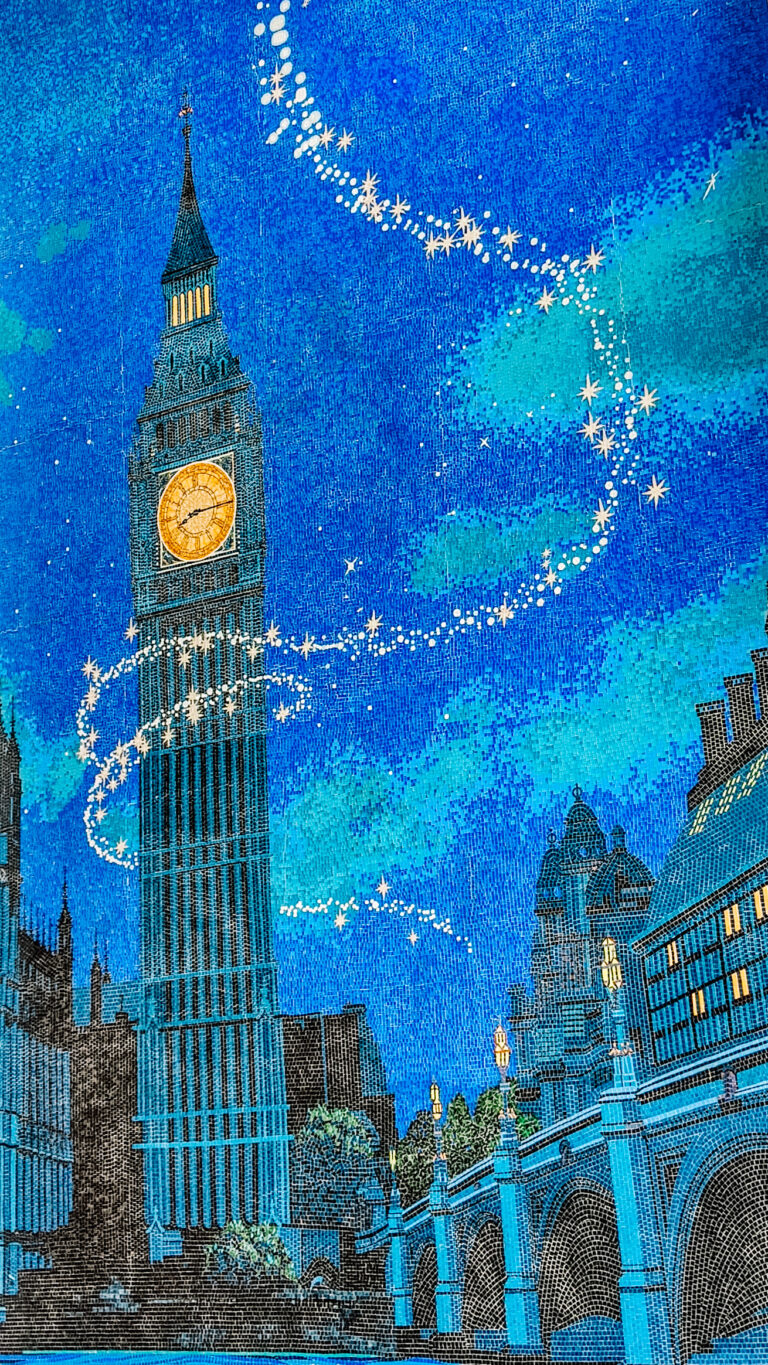 You're in Good Company
with The Charming Travel Co.
Here at The Charming Travel Co. we believe in dreams and we want help make your travel dreams come true!
In 2015, two strangers bonded over a mutual love of Disney, that mutual love of Disney sparked a friendship.
These friends have always had an entrepreneurial spirit and actually met during past ventures. During a business convention at Coronado Springs, a dream was born. In 2020, with a lot of faith, trust, and a little bit of pixie dust, Sarah Nelson and Gina Parsley decided to start The Charming Travel Co.
These Kentucky girls have a passion for traveling, especially with their families. Sarah and Gina are always talking about the "18 summers" allotted with each of our precious children and strive to take every opportunity to make every family trip full of lifelong memories.
We thank you for the opportunity to be part of creating your family's story.
We believe you reap what you sow and a business without strong roots will not grow.
When you work with The Charming Travel Company, we strive to made all decisions based on our guiding principles:
Open, honest, and transparent communication
Each client will be treated with respect and care
We strive to be experts in our field
We are professionals
We believe first and foremost in the golden rule — we will treat you how we would liked to be treated!